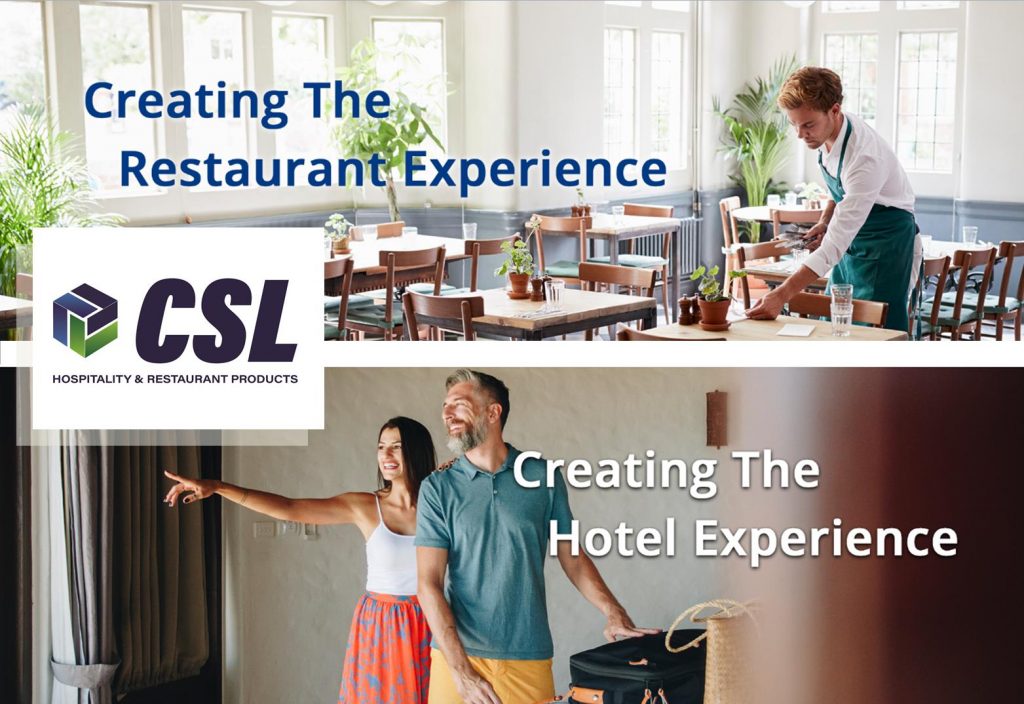 Posted on January 22, 2019 by admin in Featured Products.

NEW! JMC is Now Representing . . . Central Specialties – Hospitality & Restaurant Products Offering hospitality and restaurant products that are eco-friendly, made in the USA, and customizable just for you. Products include bellman carts, luggage racks, cart stands, high chairs and more. Designing an experience for your guests with purpose.  CSL is committed to making high […]

Continue Reading... Comments Off

on Introducing Our Newest Line . . .