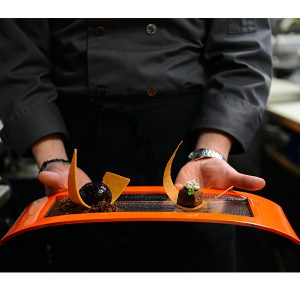 Posted on December 19, 2017 by admin in Featured Products.

Let your table shine brighter in 2018! Turgla is consistently a stunning line of glassware and that's why we are featuring the Bridge for this New Year! The large Bridge with orange rim will stand out on any table. Measuring at 17 1/2″ X 7″ inches, it also comes in 10 other colors as well. Turgla […]

Continue Reading... Comments Off

on A Bright New Year with Turgla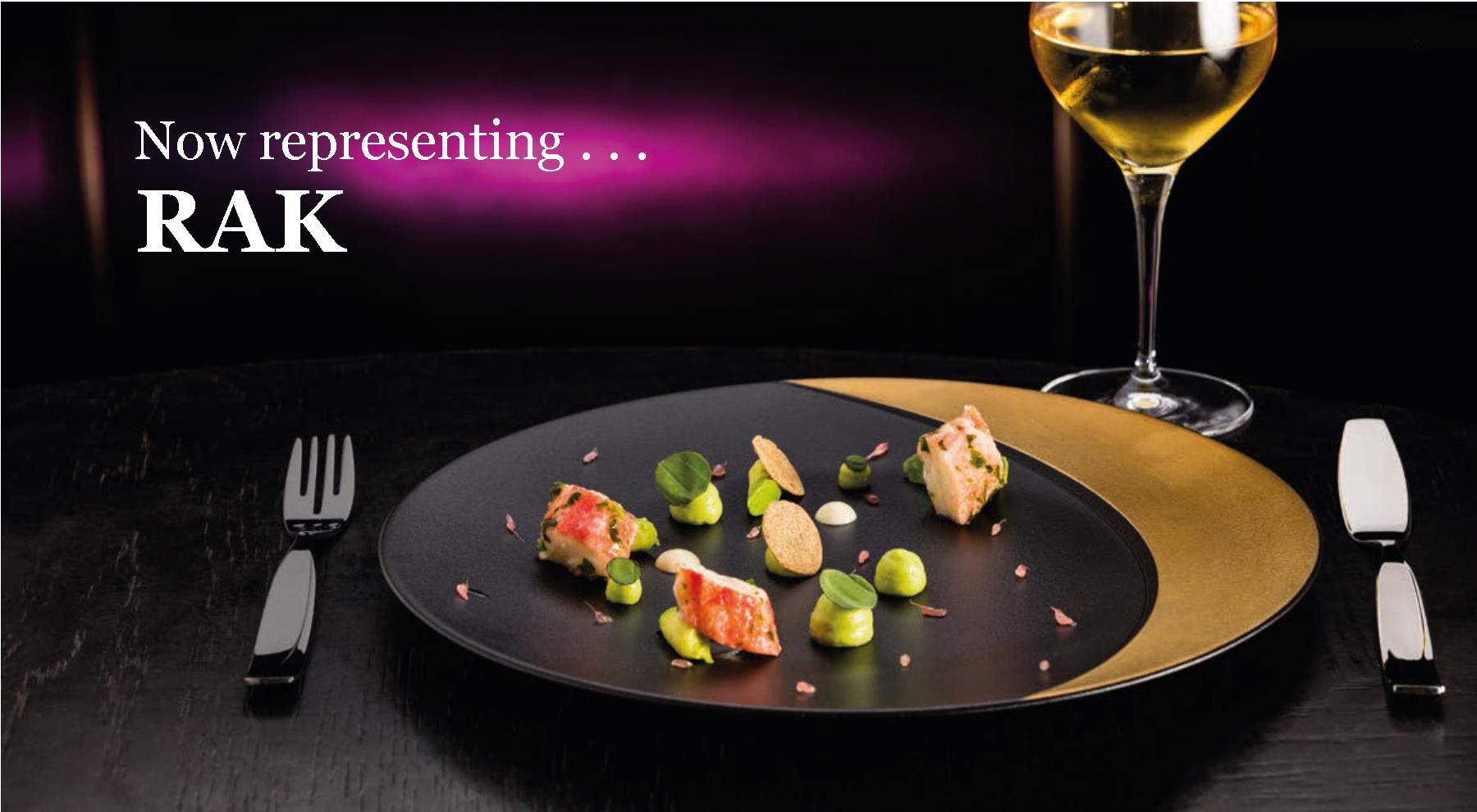 Posted on December 5, 2017 by admin in Uncategorized.

We are thrilled to announce that Jones Marketing Company is now representing the largest ceramic & porcelain tableware company in the world . . . RAK Porcelain!  RAK had various styles in their line but this month it's all about the METALFUSION . . . Pictured above, this line embodies sophistication thanks to an advanced technique for […]

Continue Reading... Comments Off

on Now Representing . . . RAK!