A Bright New Year with Turgla
Posted on

admin

on

December 19, 2017
Let your table shine brighter in 2018!
Turgla is consistently a stunning line of glassware and that's why we are featuring the Bridge for this New Year! The large Bridge with orange rim will stand out on any table. Measuring at 17 1/2″ X 7″ inches, it also comes in 10 other colors as well.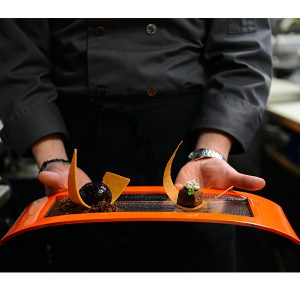 Turgla also offers two other Bridges that are equally impressive.
The large Bridge plate in clear with colored squares on the diagonal corners – measuring at 17 1/2″ X 7″ inches. It comes in clear with design or frosted with design.
The final stunning piece is the frosted Bridge offered in four colors, clear, frosted, charcoal, and cobalt blue. Measurements are  17 1/2″ X 7″ inches.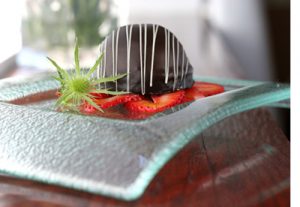 For a quote or samples please contact Jones Marketing Company HERE.