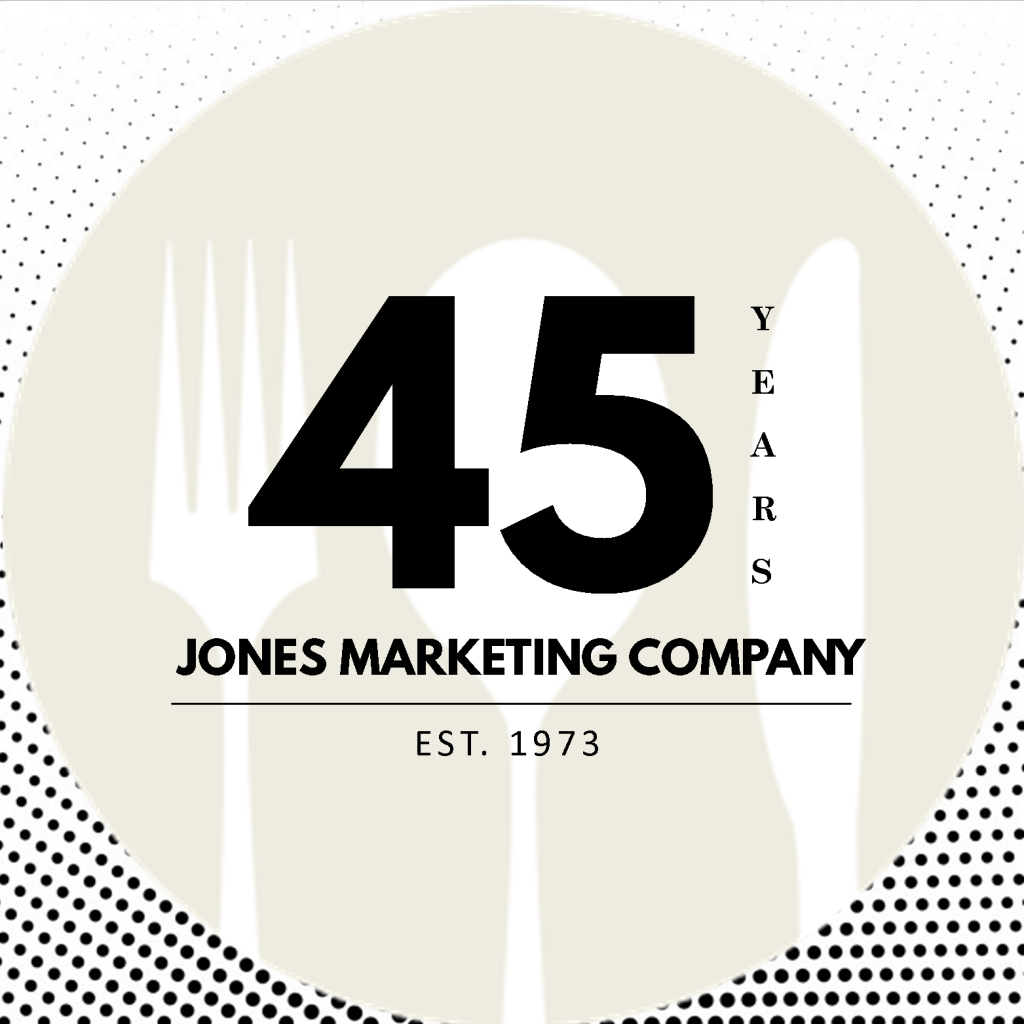 Posted on December 18, 2018 by admin in JMC News.

An Opportunity to Thank Our Customers and Factories. Since 1973 Jones Marketing Company has represented the foodservice industry. We are taking a moment to thank our valuable customers and factory manufacturers. Our successes are a direct reflection of factories and customers that we have worked with, because of their great visions and quality products. Over the years we have valued […]

Continue Reading... No Comments.