NEW 2018 RAK Dinnerware Catalog & Buffet Brochure
Posted on

admin

on

July 10, 2018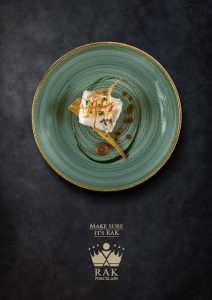 The new, updated 2018 RAK USA Dinnerware catalog is in the warehouse and can be ordered for immediate shipping.
RAK uses cutting-edge technology to design their dinnerware pieces, allowing them to hold up to the toughest intensive use and temperature shocks. Because of the high quality materials used, the RAK collections stand up over time and retain their beautiful enamel and unique decorations.
CLICK HERE to view full online catalog!
MAKE SURE IT'S RAK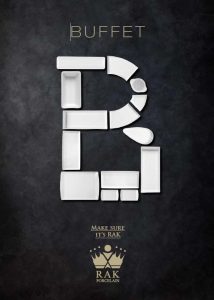 BRAND NEW 2018 BUFFET BROCHURE
The RAK BUFFET line allows you to play around with various sets, to offer a wide range of placements perfect for your each buffet! Ranging from large sizes to miniatures ones, all while keeping it exciting with color effects or classic whites. RAK Porcelain is able to offer a variety of unique innovation and style, while still exceeding customer expectations regarding durability and hygiene standards. 
CLICK HERE for full online dinnerware brochure.
MAKE SURE IT'S RAK