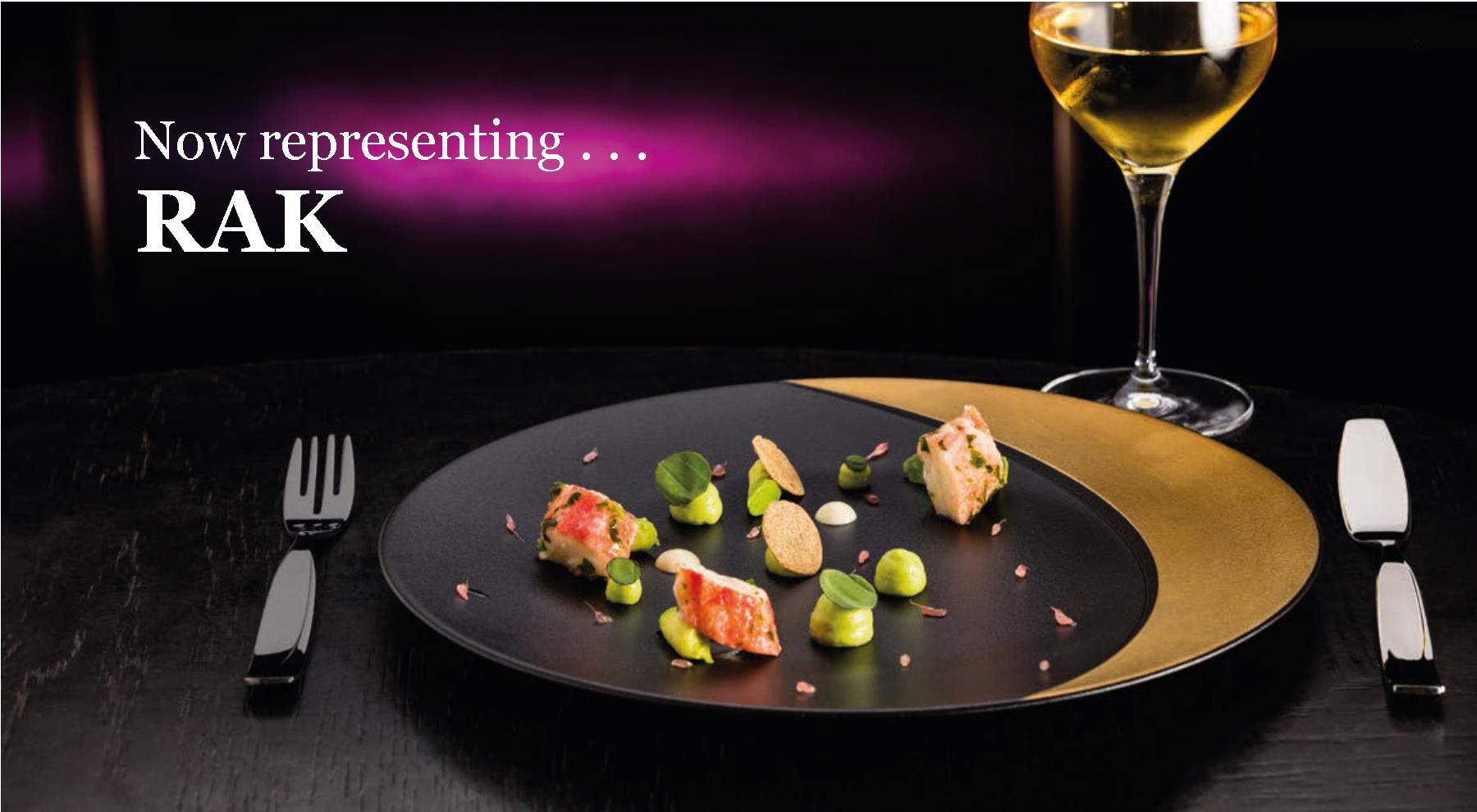 Posted on December 5, 2017 by admin in Uncategorized.

We are thrilled to announce that Jones Marketing Company is now representing the largest ceramic & porcelain tableware company in the world . . . RAK Porcelain!  RAK had various styles in their line but this month it's all about the METALFUSION . . . Pictured above, this line embodies sophistication thanks to an advanced technique for […]

Continue Reading... Comments Off

on Now Representing . . . RAK!