This Stölzle Whiskey Glass is on us!
Posted on

admin

on

April 17, 2018
THIS GLASS IS ON US. 

Complimentary Stolzle Whiskey Glass Samples!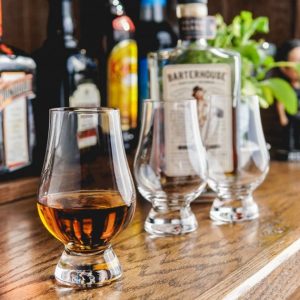 LIMITED TIME OFFER – Includes two glasses per request
The Glencairn Glass by Stölzle – The Glass for Eternity
HOW TO: 
Send an email including your name, company, and mailing address to vanessa@jonesmarketingcompany.com
Upon receiving your request, we will process your sample with in 7-10 business days and send directly to you!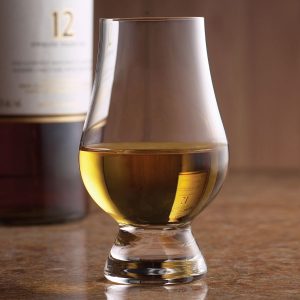 This is THE whiskey glass. 
The classic amongst whiskey glasses. The elegant and unique shape make it a "must have" for every lover of fine whiskey. The robust evergreen among the Stölzle glasses has also been particularly popular with hoteliers and the catering trade for decades because of its uniqueness and longevity.
Use this attractive whiskey glass to enjoy a Bourbon, a Canadian or a Blended Whisky. On the rocks or pure, the choice is yours. Be it a Glen Fiddich, Lagavulin or Laphroaig; savor those whiskeys from the right glass.
Crafted from lead-free crystal, this glass feels lovely and heavy in the hand. The rim is accurately finished and meets your lips perfectly. Due to the narrowing top the aromas are perfectly concentrated in the glass.
Once you have the glass in your hands, you won't want to let it go. 
For more information on Stolzle Glassware take a look at the catalog.
VIEW STOLZLE CATALOG 
________________________________________
The Fine Print: Two individual Glencairn glasses per request will be provided. Requests valid until May 31, 2018.