Forty Five Years in Foodservice
An Opportunity to Thank Our Customers and Factories.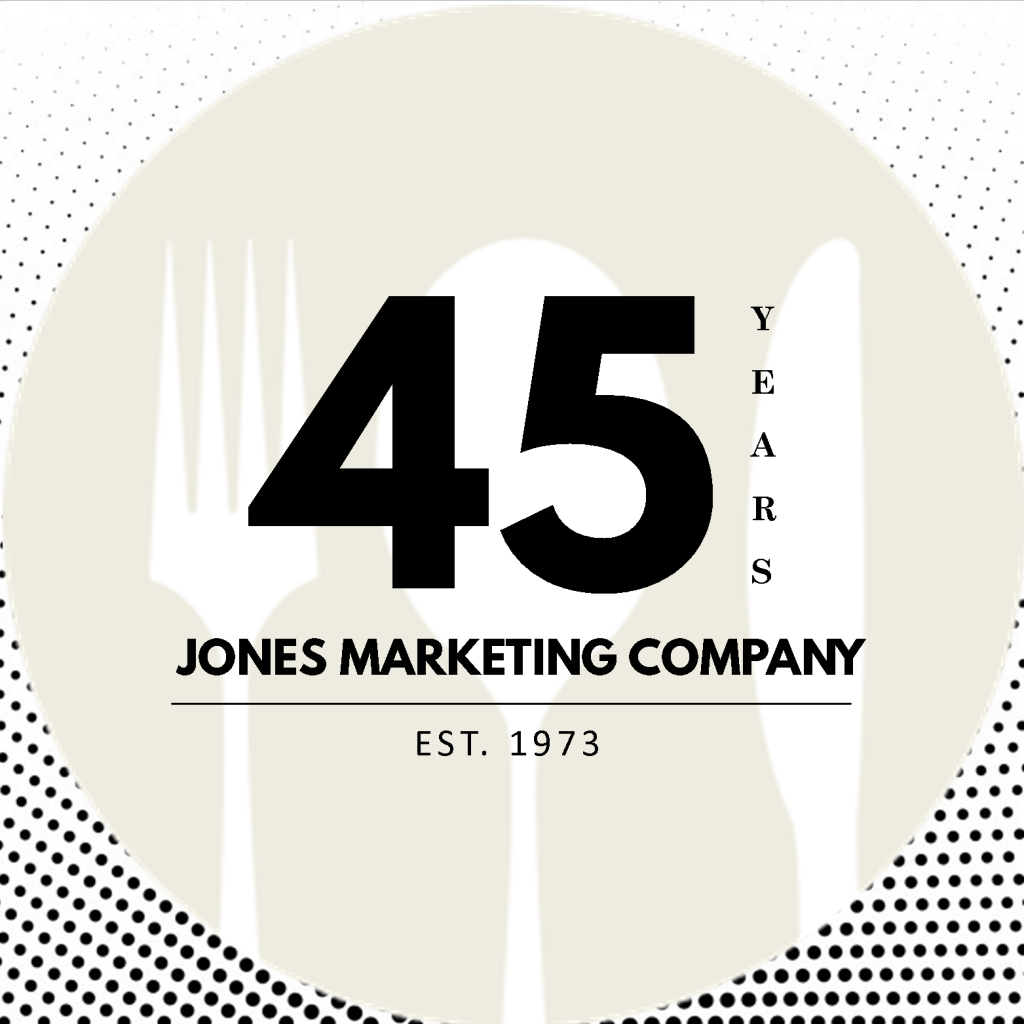 Since 1973 Jones Marketing Company has represented the foodservice industry. We are taking a moment to thank our valuable customers and factory manufacturers.
Our successes are a direct reflection of factories and customers that we have worked with, because of their great visions and quality products. Over the years we have valued the large accomplishments and all the important table top details too. We value every glass that we have sold, each fork that has been placed on the table, and every chefs culinary creations that go on our plates. This is our opportunity to thank those who have allowed Jones Marketing Company to work along side you and represent your products.
Our mission is to continue to deliver the best customer service and the highest quality foodservice goods for the next 45 years to come.
CLICK HERE to view JMC'S NEW Product Lines